The HTA48 could show you within 48 hours that your organisation looks like a soft target to a variety of bad actors.
Why do you need to know? If it doesn't look like a soft target, most criminals may move on to easier targets, but if it does, you should seek advice and take action. 
This unique and cost-effective assessment will advise how your company looks when seen 'through criminal eyes'
Multiple tests, multiple perspectives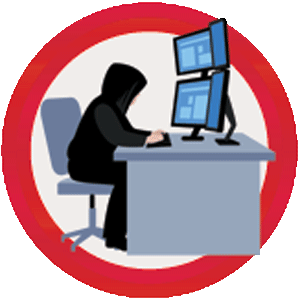 Digital Compromise Test
Without any special access, Solomon's team looks for a range of vulnerabilities exploited by hackers. He regularly finds serious vulnerabilities overlooked by 'industry standard' testing and vetted vulnerability scans.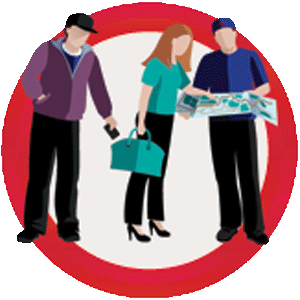 Social Engineering Test
This includes testing processes by telephone, email or face to face. Front of house/sales/accounting etc. Social engineering is often the favourite way for criminals to compromise security, with over 75% of successful company breaches involving some social engineering component.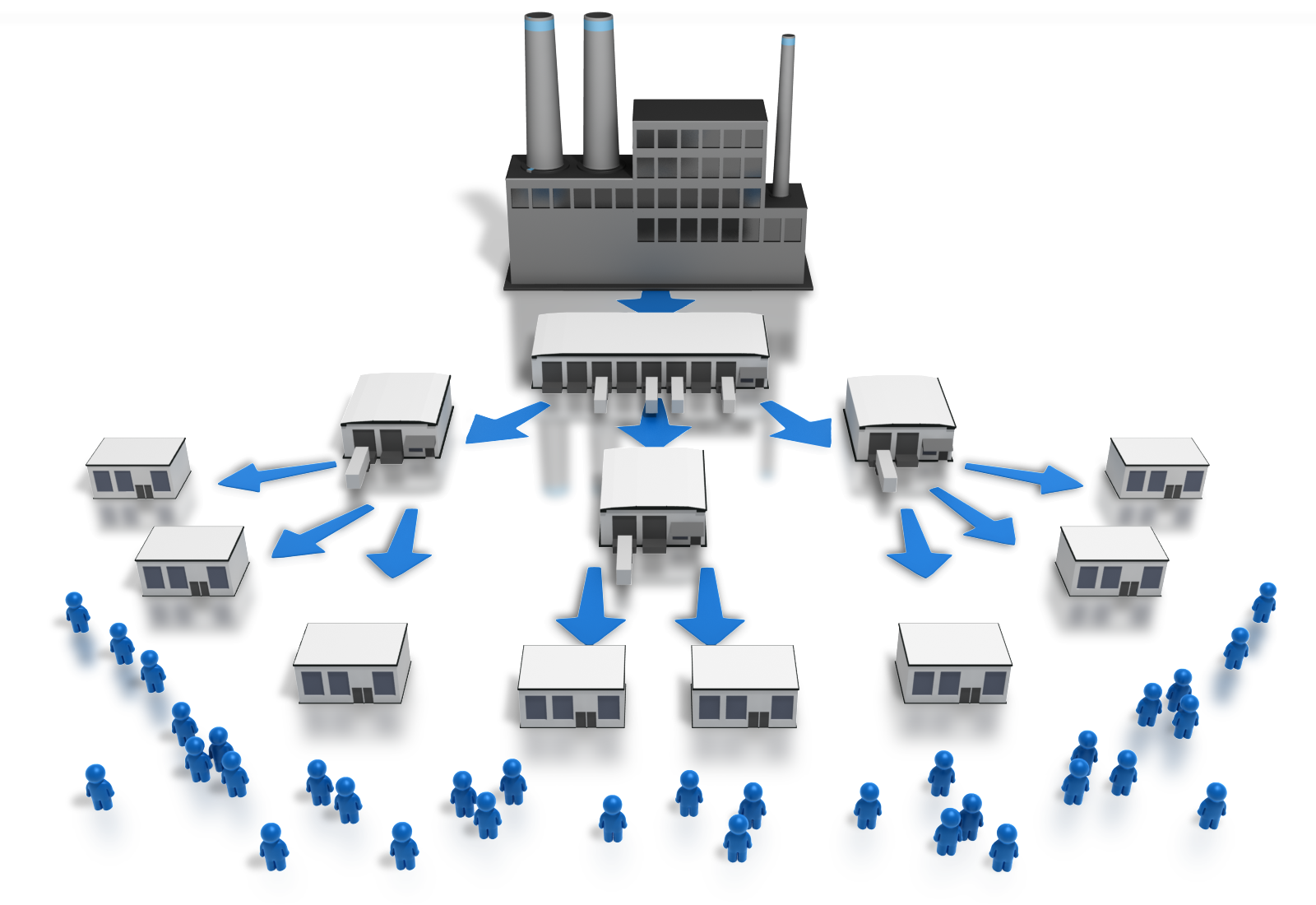 Video documentation • Comprehensive report • Solution consulting and training available • Fully confidential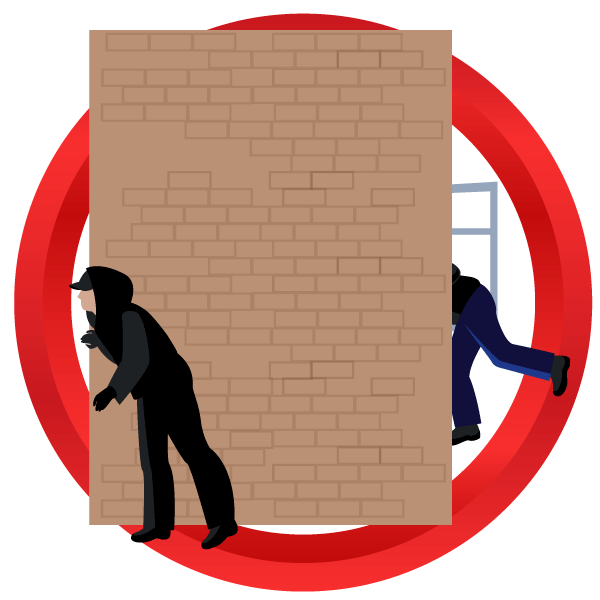 Physical Entry Test
Tony Sales' physical testing may include walk-throughs of premises, visits to home workers or exterior security checks. Tests are agreed with client in advance.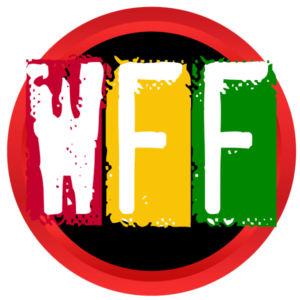 Compliance
All testing and reporting is overseen by WFF's senior advisor, Andy McDonald.
Over 48 hours, We Fight Fraud is able to look at your organisation using a unique multi-perspective assessment method revealing many hidden real-world current threats.The assessment – which includes  digital, physical and social engineering techniques – uses expert knowledge and lived-experience from our team to build a multiple viewpoint picture of your firm  'through criminal eyes'.
Post assessment, you will receive a report detailing any vulnerabilities and suggestions for mitigating your risk. The diversity of our team and our current knowledge of threats makes our findings practical, pragmatic, actionable and very different from generic testing.
If you decide to engage us for a full Holistic Threat Assessment, which can take several weeks, we will deduct the cost of the HTA48 and the results will form the basis of the next stage of assessment.
Our unique team and holistic methodology provides a real-world appraisal of how criminals can attack your business; as assessed from diverse viewpoints. Although it includes similar assessments to other 'penetration test' or 'red team' products, the HTA delivers far more than generic products.
WARNING
If you don't want to know how vulnerable to criminal attack your company is - don't book this product.