New Business Specialist
Andrew is in charge of developing and co-ordinating WFF's business opportunities across testing, intelligence and training.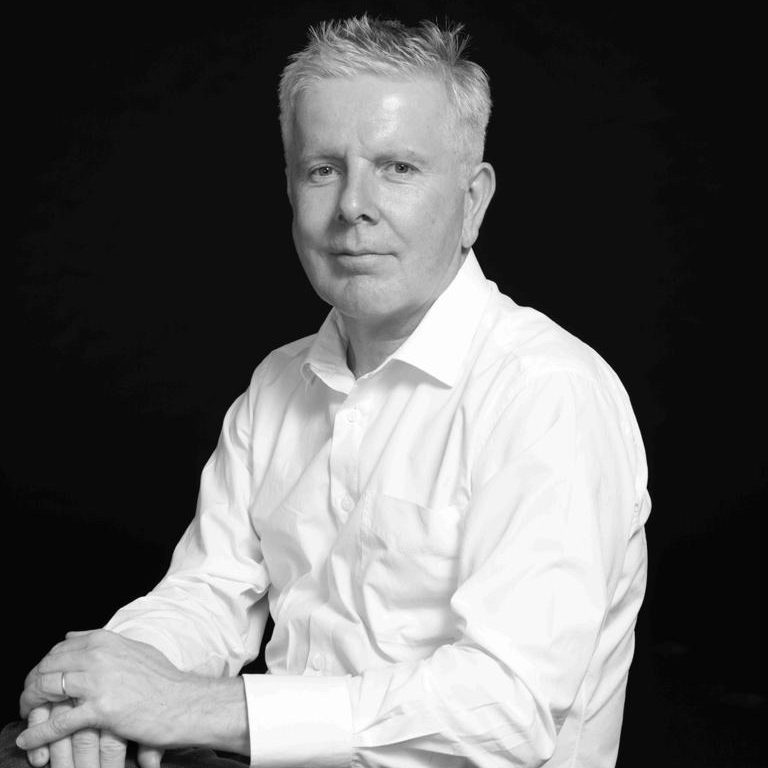 Andrew is an entrepreneurial, results-driven and highly influential senior business professional who has built successful businesses at a local and international level for iconic brands including: Time Inc, The New York Times/IHT, CNN, Conde Nast, Nikkei, McGraw Hill, and more.
Uniquely qualified to help companies grow and generate new sources of revenue, with expertise and a track record of success across finance and operations, sales and marketing, training, and partnership development.