Speaker
Commander Karen Baxter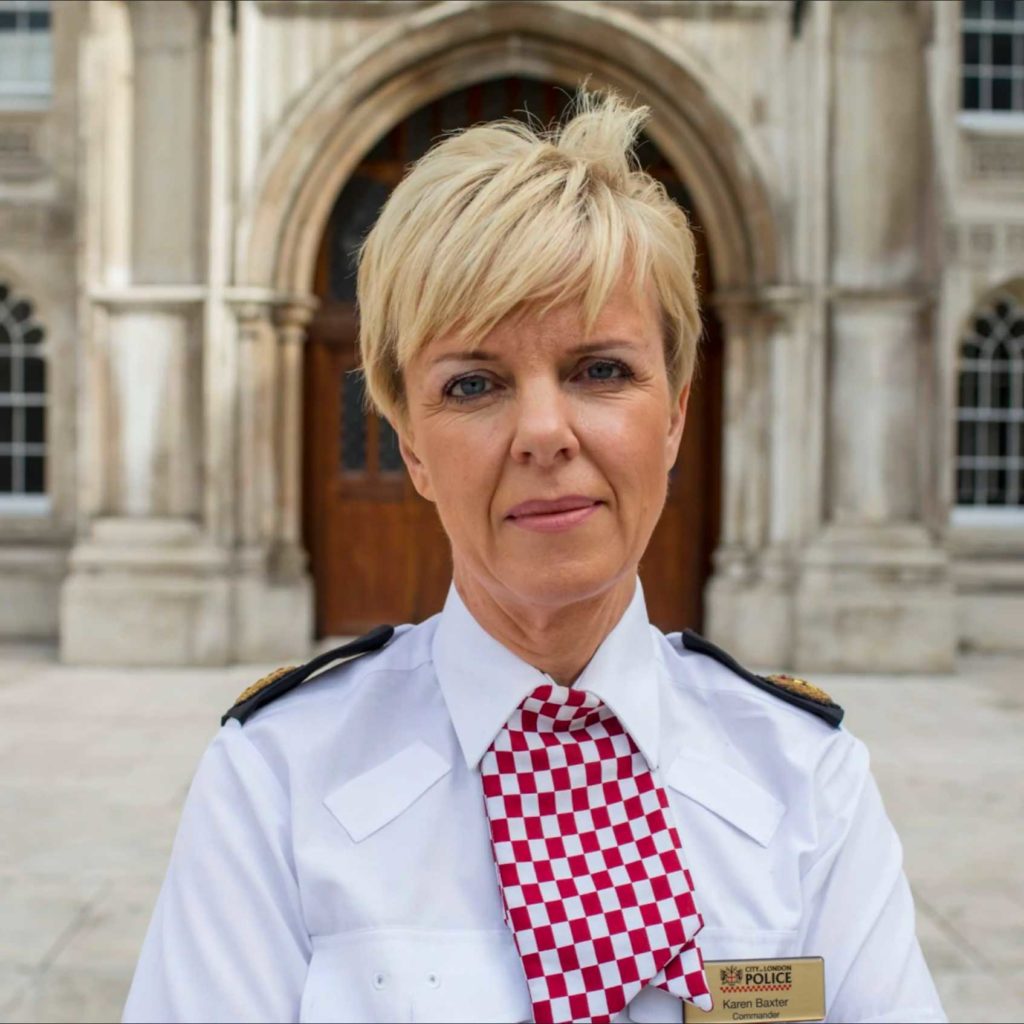 As National Coordinator for Economic Crime, Commander Karen Baxter oversees national economic crime services such as Action Fraud, the National Fraud and Cyber Crime Reporting Centre, the National Fraud Intelligence Bureau and the Economic Crime Victim Care Unit, which seeks to provide an enhanced service to victims of economic crime.
Commander Baxter's remit includes investigations into serious fraud, money laundering, overseas anti-corruption, intellectual property crime, the Cyber Protect Team, insurance fraud enforcement and asset recovery.
She is also responsible for The Economic Crime Academy, which provides training and accreditation to a range of policing, law enforcement and private agencies.
Commander Baxter's vision is to work with partners to disrupt the activity of criminals across the UK and to improve the effectiveness of the policing response to economic crime at a local, regional and national level.