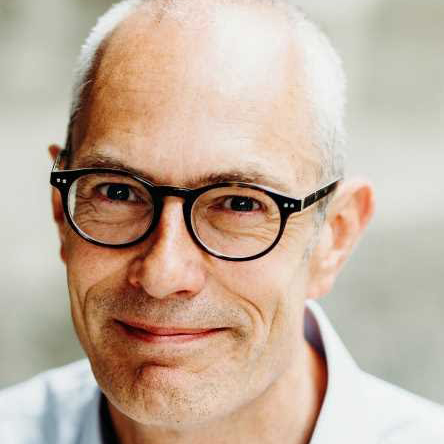 For over 20 years John has been at the leading edge of e-commerce, helping clients to navigate the risks and customer experience challenges involved in safely transacting with customers in the digital channels.
From the early days, specialising in Merchant Acquiring, then through Credit Reference Agencies, using data assets and systems to confirm Identity and manage fraud risks and now with iovation John continues the career theme of 'making the internet a safer place'. John has helped hundreds of companies to realise and exploit their digital channels, enabling their customers to deliver service and experience excellence.
John's expertise stemming from the years of experience with Barclaycard, Experian, Equifax and now iovation has covered Identity, Fraud Prevention, anti-money laundering and counter terrorist financing efforts. In a world where the internet is the playground for nefarious actors to gain finance and facility John's knowledge and understanding has been crucial to client's projects and process success.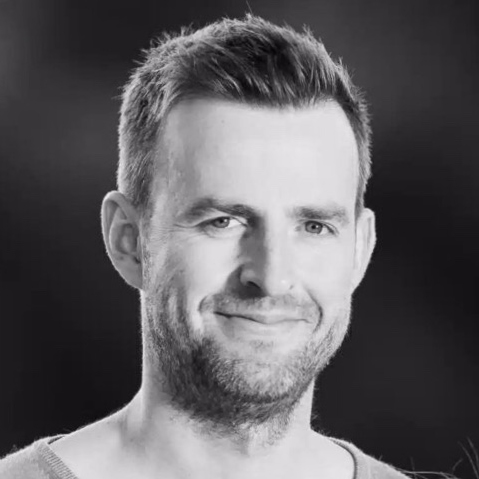 Matt is a Presales Consultant for Fraud & ID at TransUnion providing specialist support to the Financial Services industry, and helping organisations to address the ever-evolving challenges they face across the financial crime and fraud landscape. Matt has a degree in Sports Science & Mathematics and has worked in financial crime related roles for the last 13 years, initially within the Banking sector before working in Specified Anti-Fraud Organisations (SAFOs). During this time, Matt's roles have been varied, working across many customer focused area's, ranging from Relationship Management and Customer Support, to Product Management, Solutions Consulting and Business Intelligence, however his core focus is now on ensuring that clients are able to harness the full power of TU's data and services, maximising their capabilities in order to prevent and detect financial crime.