Management Team Leader
Julie is in charge of building and developing We Fight Fraud's leadership team and management strategy.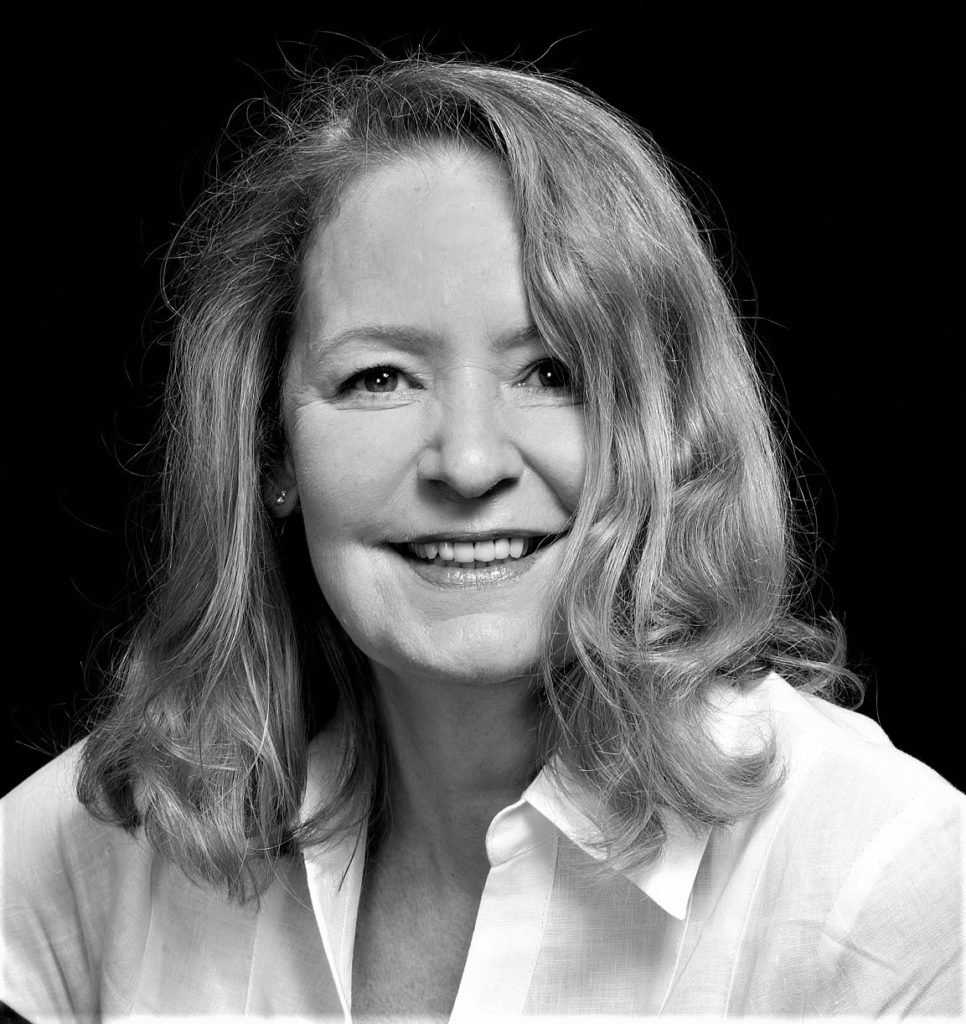 Julie has played a key role in building and steering many of the most iconic media brands of our generation, having worked for or represented brands at major corporations such as Time Warner and Conde Nast.
Core strength: Leadership, Brand Strategy, Revenue Development, Partnerships and Creative Ideation.  A proven track record of growth and consistent success in delivering results.
A business growth-minded planner, well known for developing corporate and strategic strategies for launches and revitalising established brands. 
Inventive, influential and an inspirational team player who built several companies from scratch empowering multicultural, cross-functional and remote teams to deliver results through periods of rapid change.
With over 30 years of diverse experience which spans across many business categories, including B2B and B2C, in the UK, EMEA and across Asia/Pacific.