Data Compliance Specialist
Justin's years of experience as an IT expert have allowed him to understand the evolution of digital data management. That experience is invaluable in understanding how to protect data in the current climate.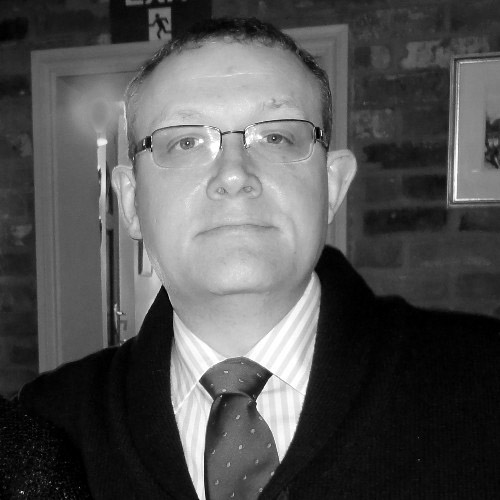 Justin's career has always been within technology with a focus on integrity & the lawful management of systems, data & people. 
In recent years there has been a massive shift within the industry placing an increased focus on Data Compliance, Cyber Security & Cyber Crime. 
Justin has been able to utilise his many years of experience within Global Businesses and Technology by adapting to provide protection to companies for their Data Compliance, Data Protection & GDPR.
As Justin says we must never forget that "Its all about the data" and we must protect our galaxies that we store our data in!