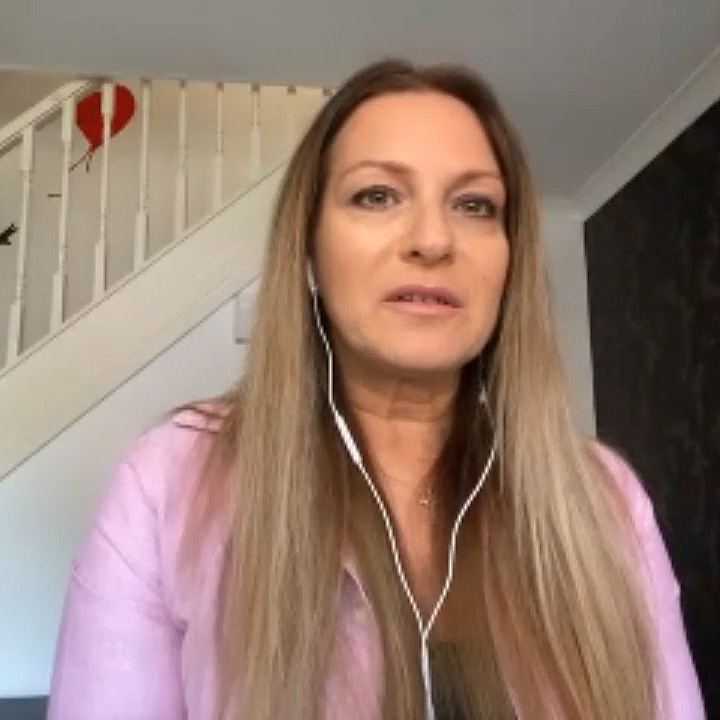 The daughter of one of Italy's biggest Mafia bosses, Marisa became involved in her father's business in her teens. Her subsequent involvement lead to her serving a 2-year prison sentence in the UK for money laundering in relation to the global N'Drangeta criminal business.
Since then she has trained as a Criminologist and is currently working alongside third sector organisations, in various areas of the Criminal Justice System and with research partners such as Lancaster University.
Robert is Head of Loss Prevention for global luxury brand Richemont. He's one of the UK's most senior loss Prevention Directors with 20 years of progressive experience in the Security industry.
Formerly loss prevention director of Nike EMEA and Adidas, he is known as a major innovator in the retail loss sector.