Training
Crisis Management Training
1 – 4 hours depending on client.
For information or booking
+44(0)20 3733 2377

training@wefightfraud.org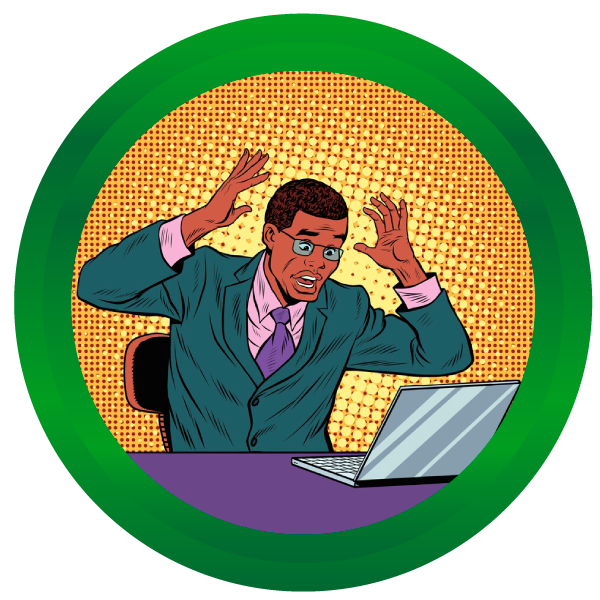 By the end of this inputs, participants will be able to:
·       Relate key crisis management models to own organisation
·       Critically analyse crises in work-related situations
·       Solve problems and make decisions in work-related crises
·       Evaluate crisis management approaches and draw conclusions
·       Develop continuity plans that are applicable to them in the workplace
·       Explain how employees are a firms best assets in the context of a crisis
This short course seeks to deliver greater awareness and confidence to 'get things right first time' – it's for those suddenly faced with 'the unexpected'!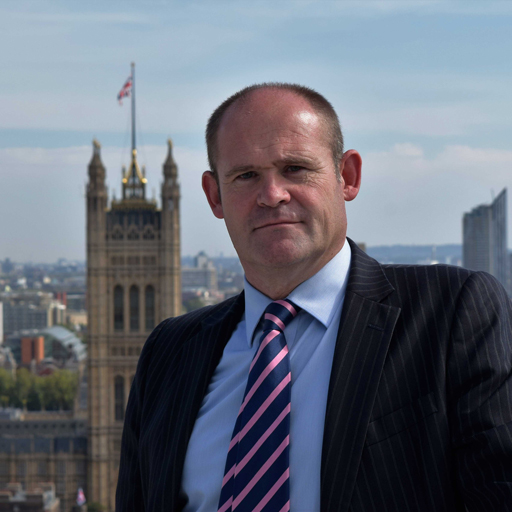 Andy was formerly Head of Special Investigations at SO15 Counter Terrorism Command and and UK National Terrorist Financial Investigation Unit (NTFIU) previously Head of Metropolitan Police Fraud Squad at New Scotland Yard...
Cost is dependent on the number of attendees, the length of course  and whether it is face to face or online. Our courses can be taught to individuals or tailored to employees from a particular business. WFF works across multiple sectors from financial services, to building supplies and everything in between. We use our intelligence network to design bespoke training which provides an excellent ROI for companies and individuals. 
Please email training@wefightfraud.org for more details