Training
GDPR for Compliance and Cybercrime Prevention
1 – 4 hours depending on client.
For information or booking
+44 (0)20 3733 2377

training@wefightfraud.org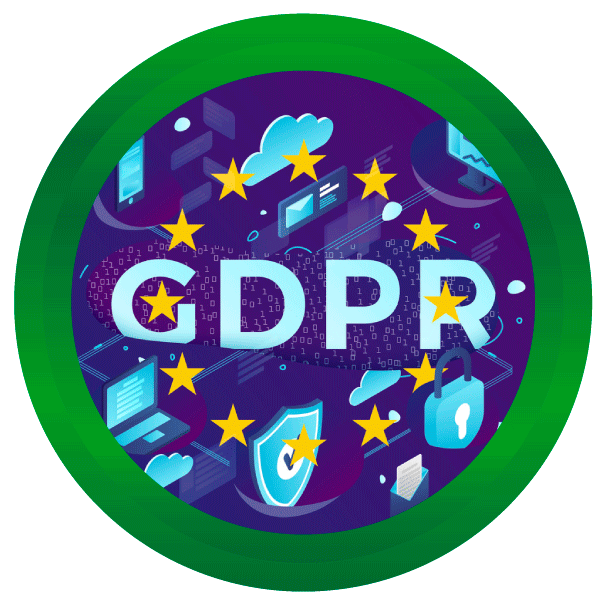 Cybercrime prevention begins with good data management and GDPR regulations provide a framework for best practice. OurGDPR/Cyber Compliance training will give you an understanding of how to stay GDPR compliant and at the same time create the foundations of your cybercrime defences. It is very comprehensive and designed to explain in easy to understand sections:
What you need to know
Why you need to know it
What solutions you need to know about
How to implement required solutions
Topics covered will include:
What is a Cyber Footprint?
Why Cyber protection is very relevant
Understanding the threats
Why GDPR?
Guardian of your own Galaxy
Understand your GDPR Responsibilities
The Principles you must comprehend
Processing vs Marketing
Appropriate measures
Data Hygiene
The Triangle of Compliance
Next Steps
Taught by:
Justin Bentley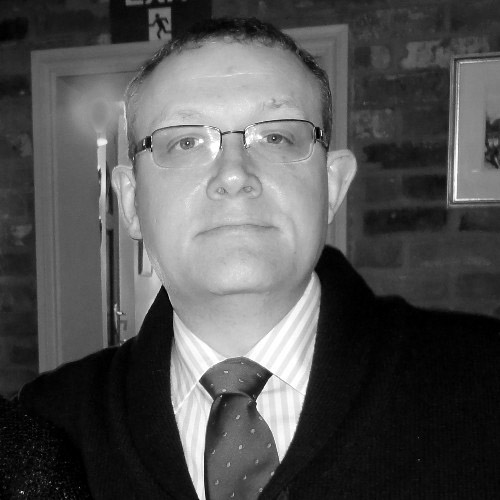 Justin's career has always been within technology with a focus on integrity & the lawful management of systems, data & people.  In recent years there has been a massive shift within the industry placing an increased focus on Data Compliance, Cyber Security & Cyber Crime...
Cost is dependent on the number of attendees, the length of course  and whether it is face to face or online. Our courses can be taught to individuals or tailored to employees from a particular business. WFF works across multiple sectors from financial services, to building supplies and everything in between. We use our intelligence network to design bespoke training which provides an excellent ROI for companies and individuals. 
Please email training@wefightfraud.org for more details