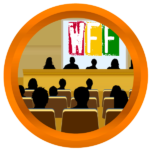 We Fight Fraud Live is WFF's annual conference event.
WFFL2021 will take place on April 28th. Speakers and agenda will be announced soon. Please contact us for sponsorship opportunities.
WFFL brings together top representatives from business, law enforcement and academia, up-to-the-minute criminal intelligence on emerging threats and solutions to create a platform to share unique insights.
Launched in 2020, the first WFF Live event saw 500 people from around the world register to share knowledge on fraud, loss and crime during Covid. And as seen through the eyes of criminals. See below for details.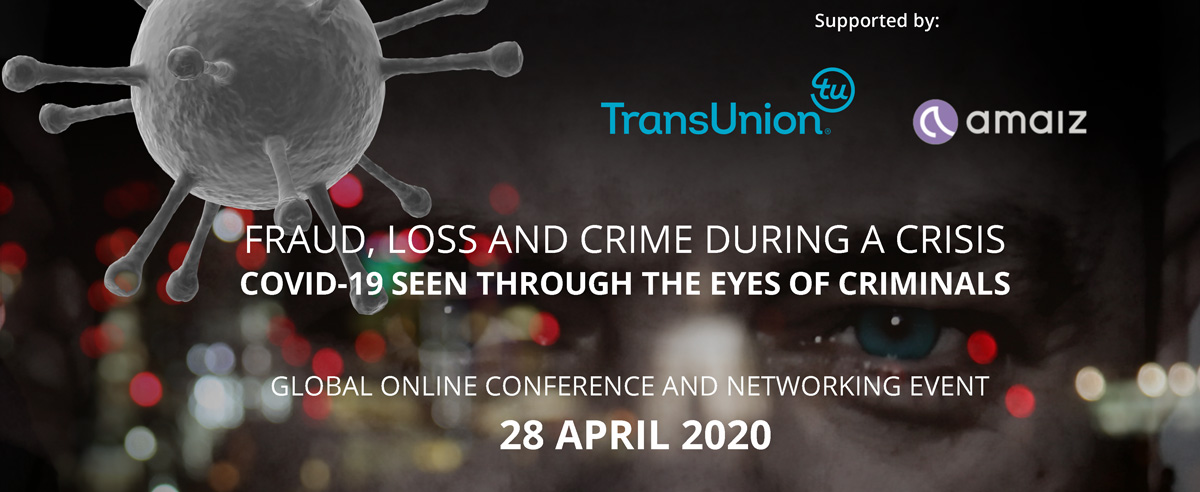 Retail, financial, building and law. Managing Directors/founders, Loss Prevention Officers, Chief Technology Officers, Chief Information Officers, Chief Information Security Officers, IT directors.

For anyone concerned about their company's security, small or large, whatever-sector.
Covid-19 has created unprecedented opportunities for criminals. This online conference brought together leading law enforcers, subject experts and ex-criminals (including, a fraudster, a senior mafia figure and a hacker) to give businesses the insider knowledge they need to prevent and fight fraud. It is believed to be the first time a group like this has appeared in public to help protect the public and business.
This important event addressed a genuine need for businesses to understand why emerging criminal threats caused by the Coronavirus crisis mean they must re-think their physical and cyber security. The conference included a number of virtual 'booths' where hand picked vendors offered technical advice and solutions.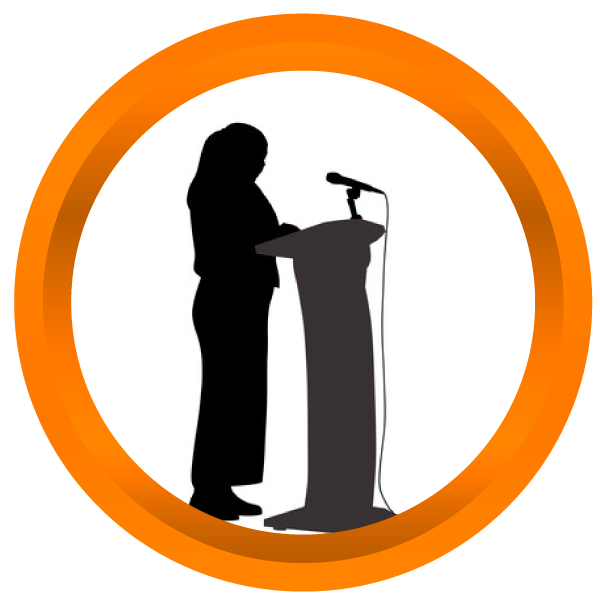 Video
All presentations are available to watch
Agenda
Presentations and Speakers
Paul Connolly
Introduction by host, Paul Connolly.
Channel 5's Paul Connolly is one of Britain's top investigative journalists, he has spent his career infiltrating and exposing fraud and crime. He will host the day and conduct Q and A sessions after presentations.
Francesca Dowling - Amaiz
Amaiz bank's Head of Compliance talks about compliance in the age of COVID-19: New challenges to business banking.
WITH Q&A
Commander Karen Baxter
The UK's National Coordinator for Economic Crime gives an update on the police response to new challenges from Covid19.
WITH Q&A
Tony Sales, Andy McDonald, Solomon Gilbert - WFF
Business Through the Eyes of a Criminal
We Fight Fraud taps into its network on both sides of the law, to effectively understand what is actually happening with current criminal trends. This presentation will provide a unique insight into the ways in which criminals exploit disruption. It will provide practical advice on where to focus attention, personnel and perhaps spend money, in order to minimise risk.
WITH Q&A
John Marsden and Matt Stanton
During this presentation TransUnion's John Marsden and Matt Stanton explain how COVID-19 has changed e-commerce and the specific consumer trends TransUnion has quantified since the March 11 global pandemic declaration. They discuss the new digital threats that have emerged with the pandemic and how to address them.
Mike Haley - Cifas
Mikey Haley, CEO of the UK's leading fraud and financial crime prevention service will be giving an exclusive insight into the latest Covid-19 related fraud and scams, as well as discuss the importance of collaborating and sharing intelligence to establish a tougher environment for fraudsters.
Marisa Merico
The Criminal Opportunity
'Mafia Princess' and Criminologist Marisa Merico, is the daughter of one of Italy's biggest Mafia bosses. She talks about her life and observations on the current crisis. Followed by panel discussion.
With the amount of current disruption, businesses might be tempted to 'lower their guard' around some compliance processes, but that could be a serious mistake. Our panel will discuss the potential threats posed by a range of criminals. The Panel includes Andy McDonald, former senior Police Officer, and Tony Sales, dubbed 'Britain's Greatest Fraudster'.
Anne Cantelo - Onyx
How do you prepare for and minimise reputational damage following fraud?
Fraud doesn't just impact on your bottom line, the reputational damage can be just as costly to a business. Well-managed a reputational crisis can enhance a business, badly managed and the business will never recover. Anne Cantelo has been on the frontline of critical PR for several decades and her advice has been invaluable to many companies dealing with a crisis.
WITH Q&A
Rob McAssey
Robert McAssey is currently Head of Loss Prevention for global luxury brand Richemont. He has vast experience as both Loss Prevention Director for Nike EMEA and as Senior Global Compliance Manager for Adidas. His innovations have made waves in the retail sector. His thoughts on the current crisis will be practical and insightful.
WITH Q&A