Vulnerability testing helps you understand how criminals view your organisation. Our team's knowledge and experience from both sides of the law allows us to combine multiple perspectives to create a 360° test of your company's defences. 
Each vulnerability  is tailored to your sector and your organisation. With ethical and legal oversight from former high-ranking law enforcement personnel, they routinely identify vulnerabilities and compromise systems, premises and people.
We Fight Fraud's vulnerability testing helps you to: 
Identify how you may be targeted by criminals or malicious attackers.
Understand what could happen if they did gain access to your business.
Manage the threat. Most importantly; how you can stop them in the future.

The testing team draw upon an advanced toolkit that mimics real world modes of criminal attack.
Remote (e.g. email or conference call), Physical (in person), Telephony (over the phone).
Digital discovery of vulnerabilities within IT/ digital infrastructure..
e.g. gaining unsanctioned entry
Each of these may be utilised alone, all together, or in any combination to ensure that vulnerabilities that could be considered a criminal opportunity are found and brought to your attention.
Multiple tests, multiple perspectives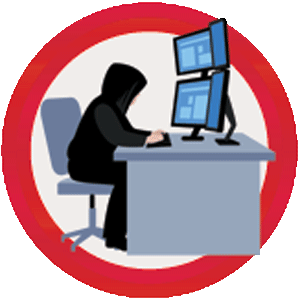 Digital Security Test
A comprehensive digital penetration test often produces information which can be exploited in other types of attack.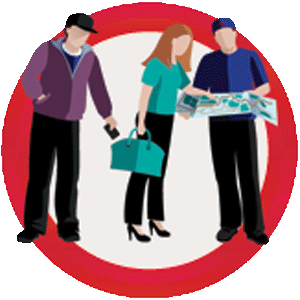 Social Engineering Test
Social Engineering attacks such as phishing emails are a favourite entry point for criminals. People are always the weakest link.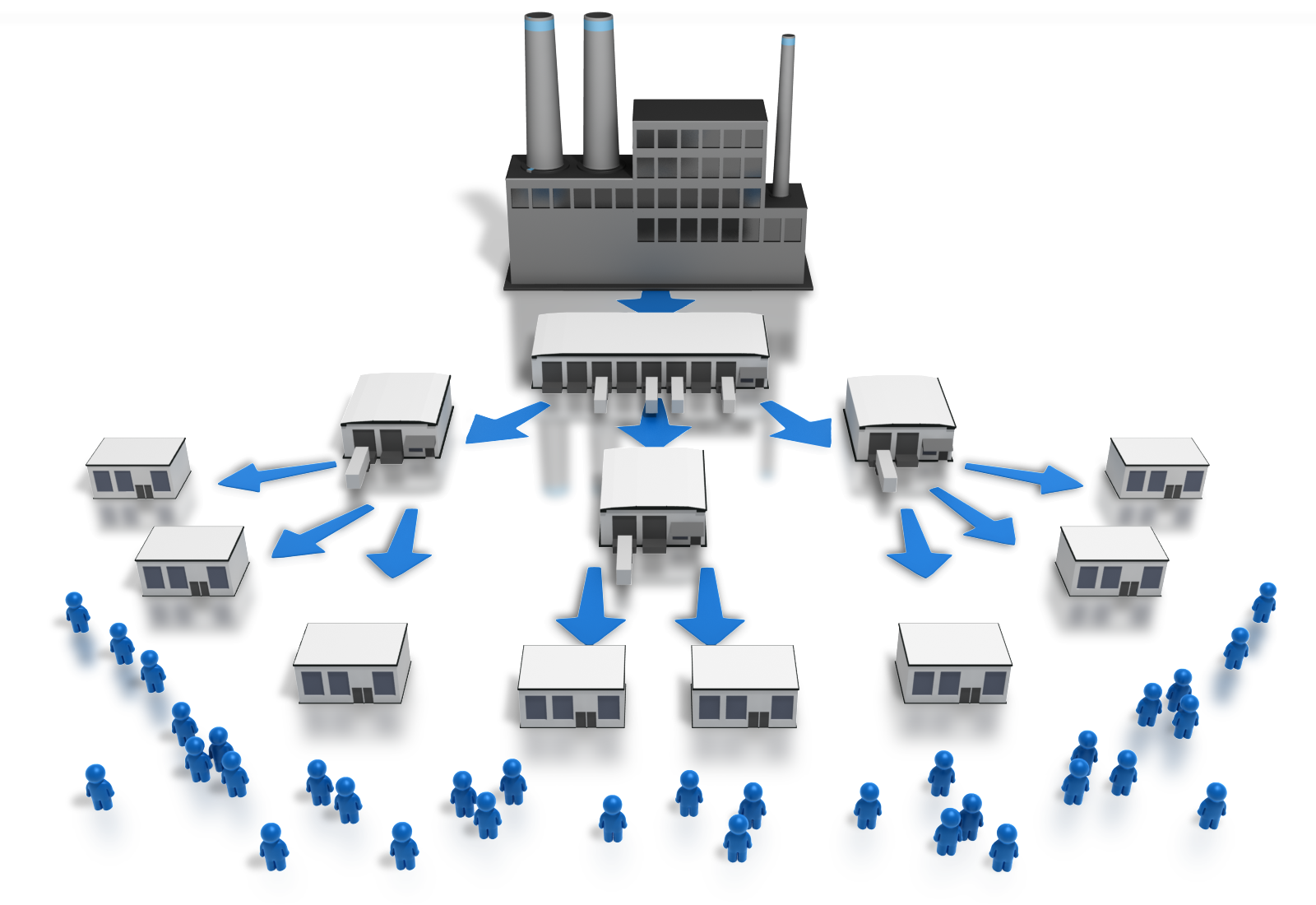 Video documentation • Comprehensive report • Solution consulting and training available • Fully confidential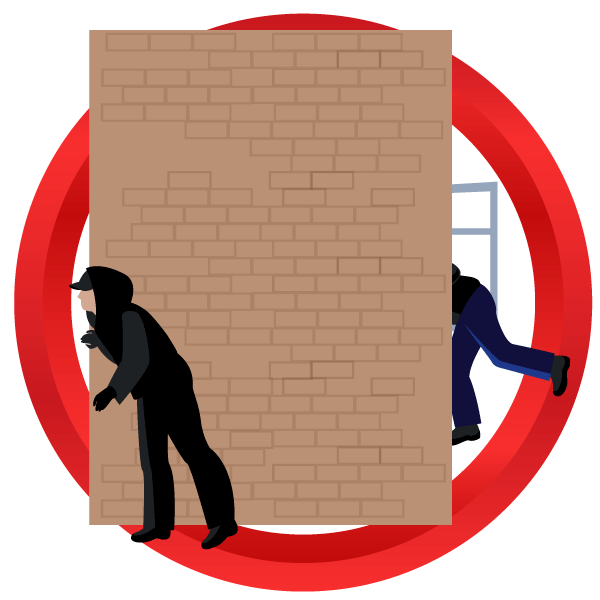 Physical Security Test
Firewalls are all very well, but if criminals can break into your server room, they will be no use.
GDPR Data Integrity Test
Data security begins with GDPR compliance. If processes are broken data breaches will follow.
Our unique team and holistic methodology provides a real-world appraisal of how criminals can attack your business; as assessed from diverse viewpoints. Although it includes similar assessments to other 'penetration test' or 'red team' products, the HTA delivers far more than generic products.
We undertake a blend of investigations based on real-world 'criminal experiences;  using our up to the minute intelligence network and deep understanding of criminal techniques. Our HTA often reveals vulnerabilities missed by other 'industry standard testing'.
In concert with your specific task, our teams focus on circumventing your various security measures. Given no special treatment or information, they are routinely able to access systems and premises undetected, open accounts or complete onboarding checks without the correct documents.
The HTA will be tailored to your specific requirements. The team works in partnership with its clients; creating a long-term, valuable relationship.