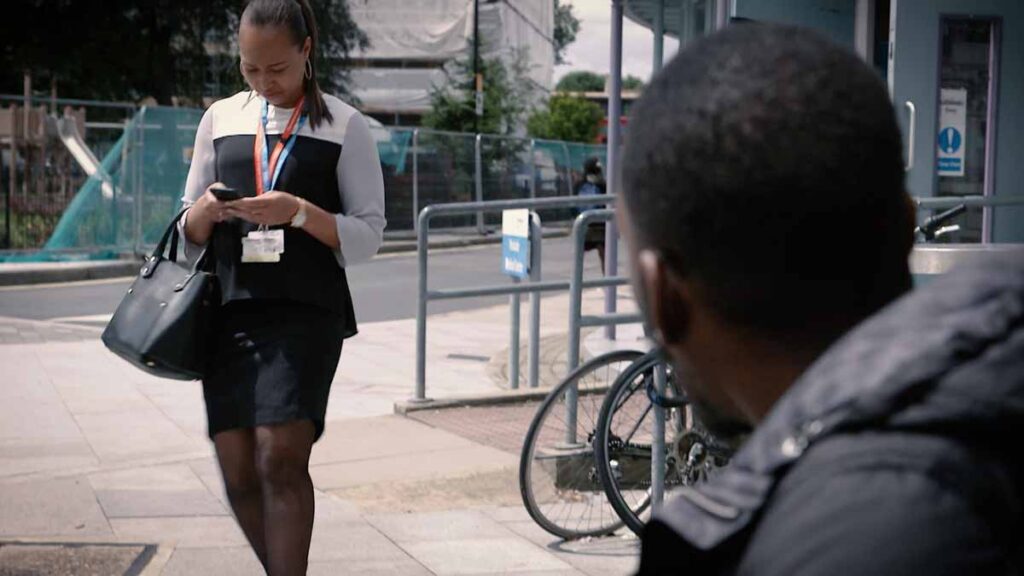 Engaging and Innovative.
Anti-fraud and financial crime training can be dry and academic. That's why we develop training that engages students on an intellectual and emotional level, helping them to fully understand and remember course content.
"Very enjoyable approach to what can be ultimately a tiresome and uninteresting topic for many." –

course attendee
WFF's Crime Drama Series
'Crooks' is our own drama series made by A-list TV and film professionals. It is factually accurate, written with criminals and fraud prevention specialists and depicts real scenarios. It bridges the gap between entertainment and training, placing fraud and financial crime in its real world, criminal context. Viewers come to understand the consequences and implications of security breaches in a way simply not possible with textbook teaching methods. This makes the training surrounding these bespoke films more effective, impactful and enjoyable. Other learning content, such as Q and As, quizzes and knowledge tests, is woven around these central stories.
"The visual content was awesome"- course attendee
Crooks KYC (Know Your Criminal) is an episode of our crime drama from our onboarding course.
Created by Our Multi-disciplinary Team
Scenarios are drawn from testing and research conducted by our team. As such we are able to offer courses that address common areas of vulnerability within a range of organisations.
The format of our training ranges from 1 hour sessions to multi-day courses, often with pre and post-training elements. They can be delivered 'live' as immersive training, both in-house and remotely. Additionally, we are able to offer the opportunity to tailor the content to fit the unique requirements of our clients within our 'masterclass' series. This gives is a unique opportunity for organisations to incorporate company compliance procedures and processes alongside essential fraud and financial crime prevention knowledge'
"The way of teaching… made me be 100% focused all the time. "- course attendee
COURSES
ONBOARDING TRAINING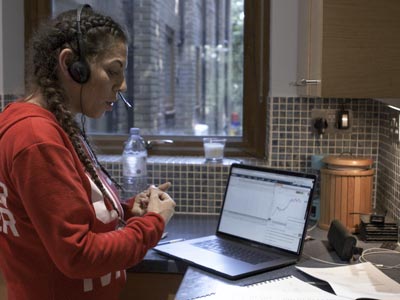 During this course we identify why criminals pose a threat to your onboarding process of new customers, employees or suppliers. We help staff to understand the tactics criminals will use to circumvent those processes and equip them with the skills to mitigate the criminal threat during onboarding.
For an example of this course in action please see this case study.
COURSES
FRONT OF HOUSE STAFF TRAINING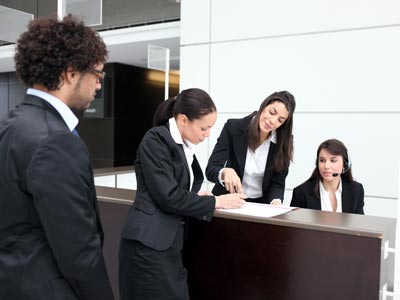 Our testing and research identifies again and again that the front entrance of any organisation is where companies are their most vulnerable and at most at risk from criminal activity.
Our training helps staff understand their role in preventing criminal activity and how to effectively manage both physical and cyber threats.
MASTERCLASSES
FRAUD AWARENESS TRAINING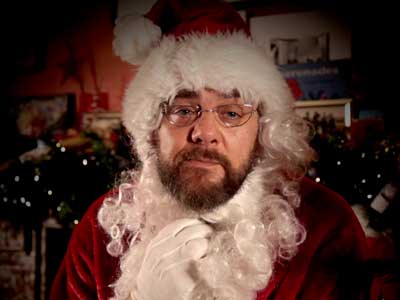 This masterclass raises awareness of the type of frauds which could be perpetrated on company staff, helping them to understand how to stay safe personally and at work. Enabling staff to manage the potential harm of fraud and financial crime is beneficial to the wellbeing of any organisation's workforce. Even Santa can be a victim or fraud.
MASTERCLASS
ANTI PHISHING TRAINING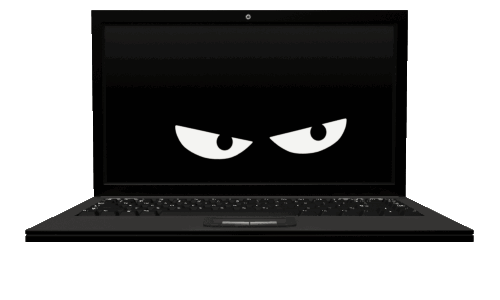 Our anti-phishing training identifies who is behind phishing attacks. Using our 'Crooks' drama it demonstrates how deceptively innocent looking emails or texts are a key part of the criminal toolset. No one who has been on this course is ever complacent about clicking on links again!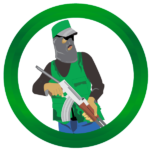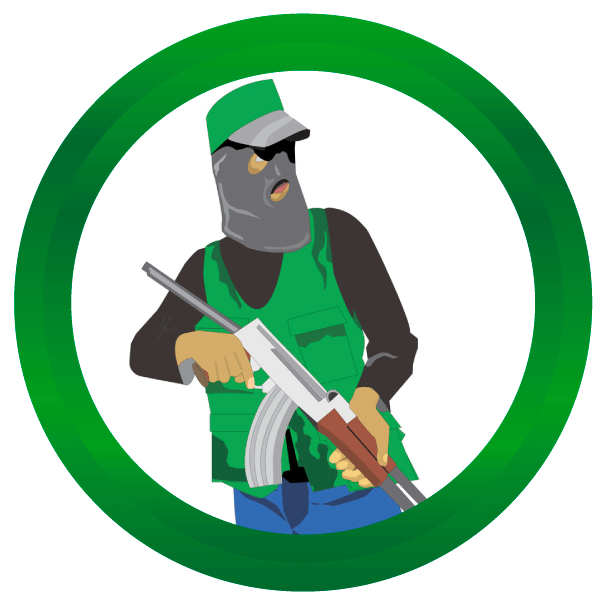 COUNTER TERRORIST FINANCING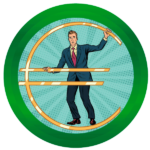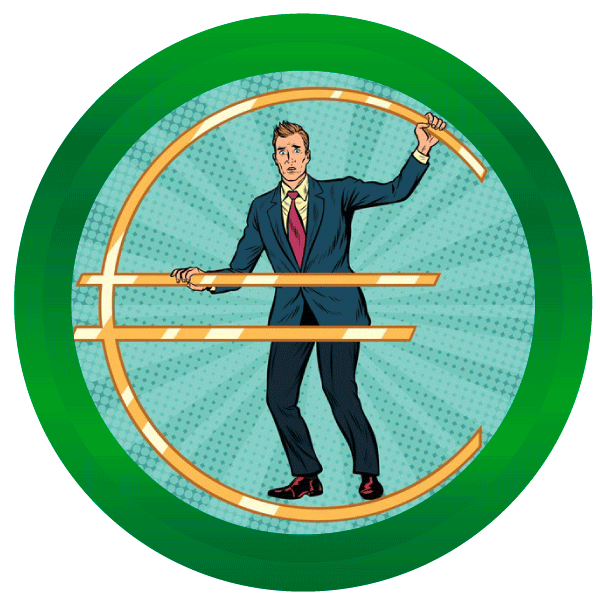 FINANCIAL CRIME FOUNDATIONS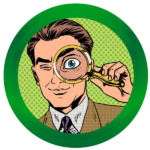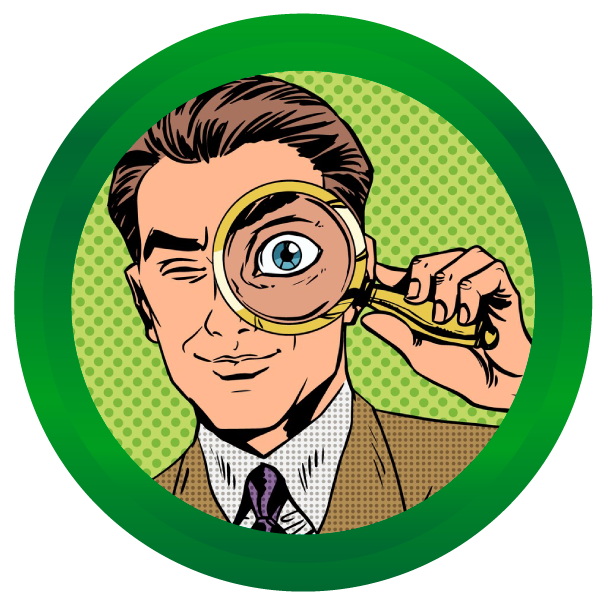 INTEL-LED INVESTIGATIONS AND REPORTING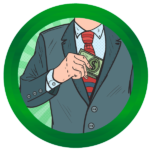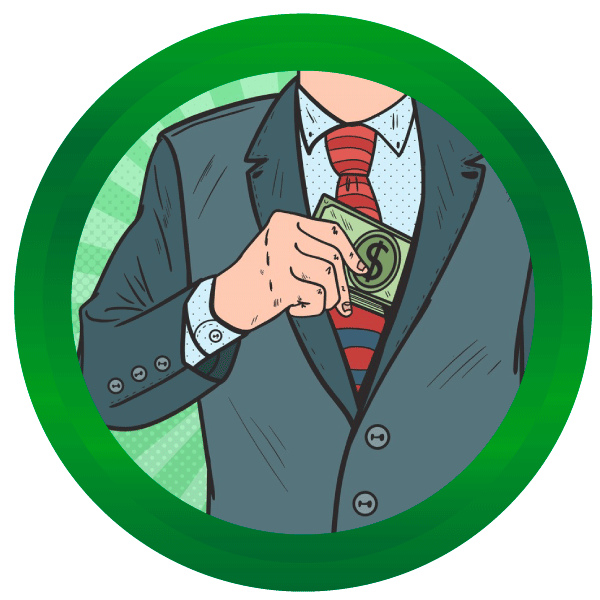 ANTI BRIBERY AND CORRUPTION