What should you do if you've been scammed?
If you or someone else is in immediate danger or risk of harm dial 999 now.
Being scammed is horrible. It can deeply effect your life. Even if the financial effects are not serious, it can be deeply scarring. 
Tony Sales says: 
"Don't feel stupid. Interactions with professional scammers are like playing football with a professional football player. You wouldn't feel stupid if they scored a goal against you. Most scammers spend all their time honing their skills. They know many tricks and psychological triggers to get what they want, it's their job."
Anyone can be scammed given the right set of circumstances. So now what do you do? WFF has assembled a list of organisations who can help and advise.
It's important to report being scammed to Action Fraud – the UK's national reporting centre for fraud and cybercrime. It's only possible to defeat fraud if it is reported, currently it's estimated that 99% goes unreported. Action Fraud say:
Reporting fraud and cyber crime to Action Fraud ensures that the correct crime reporting procedures are followed. We pass on all fraud cases to the National Fraud Intelligence Bureau (NFIB), which is overseen by the police force that leads on fraud for the UK – the City of London Police. Making a crime report to Action Fraud also means that you will receive a NFIB reference Number.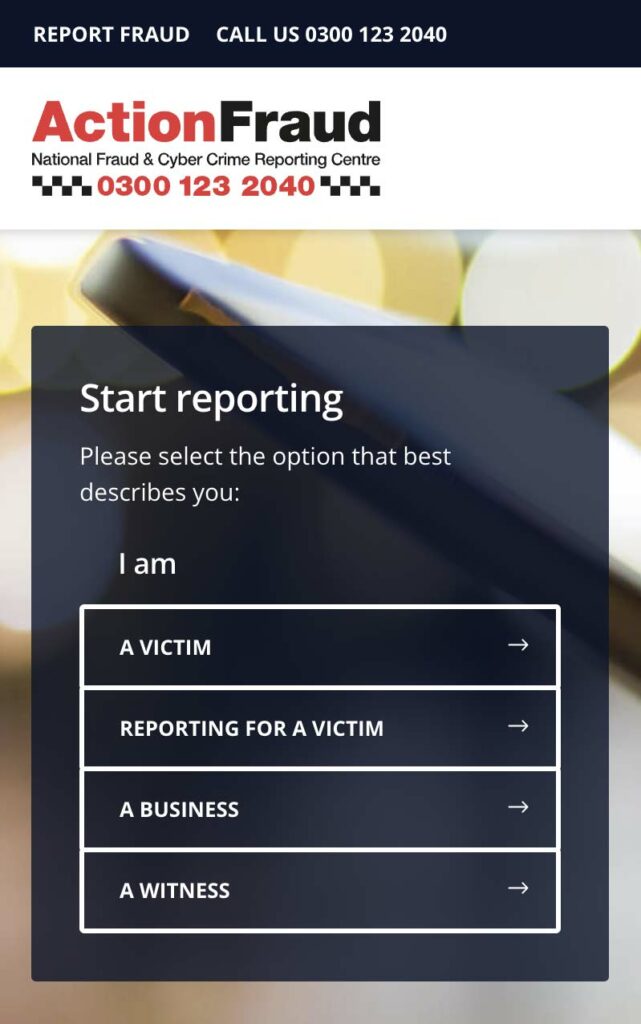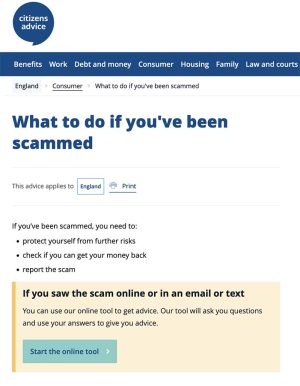 You can also report to 
Citizens Advice
 who pass on the information to Trading Standards. They offer excellent advice including
Dial 159 to speak to your bank

. How it works: 'Stop, Hang Up, CALL 159' 
If you think someone is trying to trick you into handing over money or personal details…
…Stop, hang up and call 159 to speak directly to your bank.
In the first half of this year criminal gangs stole over £245m by pretending to be your bank or another service provider.
159 is the memorable, secure number that connects you directly to your bank if you think you might be being scammed.
159 works in the same way as 101 for the police or 111 for the NHS. It's the number you can trust to get you through to your bank, every time.
Who can use 159?
The cost of calling 159 will vary according to your phone provider. In many cases this will be the same as a national rate call. Please ask your provider for details. The banks that currently use 159 are:
Barclays
Co-operative Bank
First Direct
HSBC
Lloyds (including Halifax and Bank of Scotland)
Metro Bank
Nationwide Building Society
NatWest (including Royal Bank of Scotland and Ulster Bank)
Santander
Starling Bank
Tide
TSB
Advice on Romance Fraud and Sextortion
Fraudsters will often use dating websites or other social media to fool people into fake relationships. They can then exploit them. For example, socially engineering them to send money or blackmailing them with pictures they've shared. The National Crime Agency offer advice on what to do if you've been a victim of this growing threat.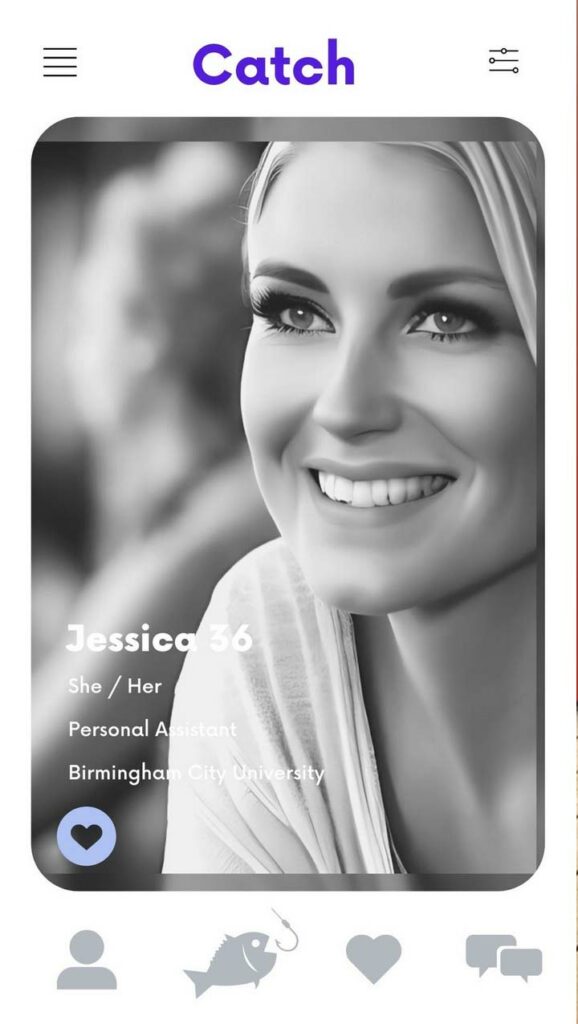 What if you've been approached by a criminal?
You may have been asked to allow your bank account to be used by people you don't know (becoming a money mule) or asked to give away confidential company information.Crimestoppers  is the place to go if you've got information you want to give the police anonymously.
Take Five for Fraud is a national campaign that offers straight-forward confidential  advice to help everyone protect themselves from preventable financial crime
Stay Safe Online is an organisation with strong partnerships with law enforcement including the NSA and they specialize in infosec related security and data management and training.  As well as maintaining a safe place to report any and all cybercrime related crimes.
Cifas is a fraud prevention membership organisation.  They are the UK's leading fraud prevention service, managing the largest database of instances of fraudulent conduct in the country. Our members are organisations from all sectors, sharing their data across their network to reduce fraud and financial crime.
Have I Been Pwned is a safe and secure platform that will help you understand whether your details have appeared in a data breach and may have been misused by bad actors.
.
Only together can we truly make a positive impact on the prevention of cyber, fraud and financial crime.