Our Knowledge Resource
WFF gathers knowledge about crime and the causes of crime and shares it with clients and the wider community. We work closely with our academic partners on new research and create our own innovative content based on the constantly evolving threats from criminals.
Our team are in demand as keynote speakers, and regularly contribute to discussions about crime in mainstream media. Please follow us on social media for updates.
CURRENT RESEARCH
RAPID RESPONSE REPORTS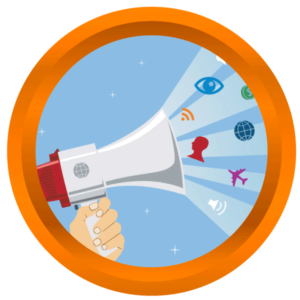 WFF and Lancaster University's Law School have developed a multi-disciplinary task force to respond to emerging threats in financial crime, with detailed, actionable reports.
Incidences of fraud and financial crime have grown significantly since Covid-19. Businesses and government organisations face new challenges as criminals adapt and innovate to make the most of this multi-million criminal opportunity. Yet organisations deal with emerging threats individually, with little opportunity to share knowledge and tactics for overcoming them in a quick and responsive way. This partnership is a way of problem-solving new threats as they emerge; sharing key financial crime reduction and prevention techniques across multiple corporate, governmental, and not-for profit sectors.
Rapid Response Pilot
The initial pilot study will take place during May 2021. Representatives of key stakeholders will be invited to submit a 'case study' or problem that will be anonymised and presented to the group at an online meeting. Key stakeholders will hear a summary of all the case studies and select one to be investigated by the team. The team will then take one case study and produce a report within 14 days that offers a multi-disciplinary approach to solving the issue raised by the case to be presented to the stakeholders in the second meeting. The report will identify, understand and offer ways to manage or mitigate the emerging financial crime threat represented within the case.
*Please contact us if you are interested in joining the partnership group.
CURRENT RESEARCH
XMAS FRAUD STATISTICS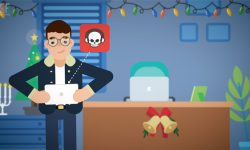 We are currently analysing statistics from our 'Fraud at Xmas' crime survey.