The makeup of our team is Central to our approach. We believe it is the only team of its kind.
We know that fraud and financial crime can only be properly understood when looked at from multiple perspectives. Our ability to combine otherwise unavailable intelligence about current threats with knowledge from different sectors makes We Fight Fraud's capabilities uniquely valuable.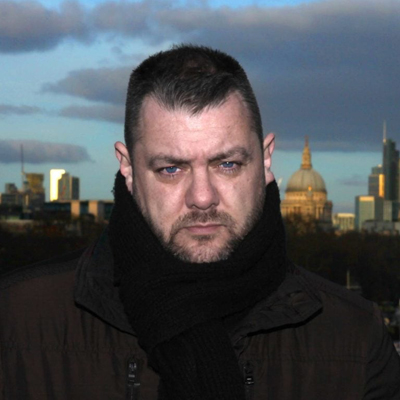 Tony Sales
CO-FOUNDER, SUBJECT MATTER EXPERT
Co-founder Tony Sales had the vision for We Fight Fraud when he first realised how misunderstood the criminal world – he formerly inhabited – is.
He leads all operations and is a popular media figure due to his ability to articulate threats, vulnerabilities and solutions. Tony is one of very few people to have ever worked at the summits of both organised crime and fraud and loss prevention. Dubbed "Britain's Greatest Fraudster" by the British media, Tony provides invaluable advice on fraud and loss prevention strategies.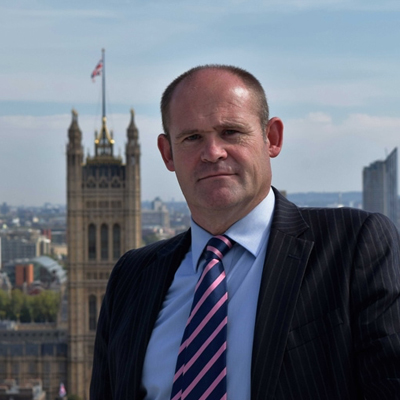 Andy McDonald
SENIOR ADVISOR
Andy  is responsible for overseeing operations, legal compliance and law-enforcement liaison. His vast experience is invaluable to We Fight Fraud. His former positions include: Head of Specialist Investigations at SO15 Counter Terrorism Command and UK National Terrorist Financial Investigation Unit (NTFIU) and Head of Metropolitan Police Fraud Squad at New Scotland Yard. With over 30 years in detective roles, Andy is a leading financial crime and risk management expert, advising a wide array of global organisations.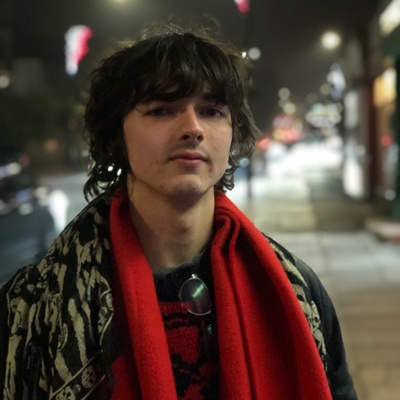 Solomon Gilbert
HEAD OF CYBER
Solomon is in charge of We Fight Fraud's cyber capability.
Solomon's fascination with puzzles led to his discovery of the cyber world and, unfortunately, cybercrime. Until his arrest aged 17. After that, his focus became crime prevention. He has worked closely with the National Crime Agency, Home Office, regional police forces, and private enterprise to help them better understand criminal techniques. He was made Young Digital Leader of the Year in 2018, and has sat on the Parliamentary Commission for Autism.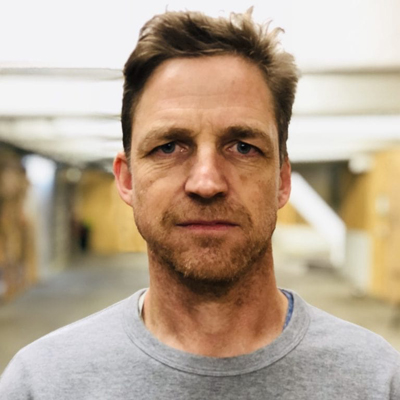 Adam Boome
CO-FOUNDER, COMMUNICATIONS AND CREATIVE DIRECTOR
Co-founder, Adam brings decades of top-level TV and film industry experience, where he has specialised in the subject of crime and its causes.
Adam's skill as a storyteller is invaluable to WFF, as he brings to life the complex world of crime. Adam has produced, directed or developed primetime factual programmes for BBC1, 2 and 3, ITV, Channel 4 and 5, Discovery, National Geographic, TF1 among others. He spent 5 years at BBC in-house productions, producing legally complex, often controversial programmes in the current affairs department.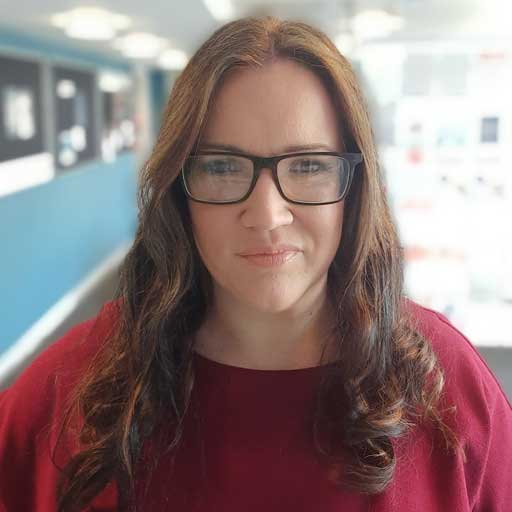 Dr Nicola Harding
EDUCATION AND RESEARCH DIRECTOR

As well as overseeing the academic rigour of We Fight Fraud's training courses, Nicola acts as a conduit between our network on the ground and the world of academic research. 
Dr Harding is a criminologist and leading expert at the intersection between fraud, economic crime and lived experience. She is part of the Law School at Lancaster University, one of the UK's premiere criminology departments. Her research broadly focuses on critical perspectives of crime, deviance, and social control.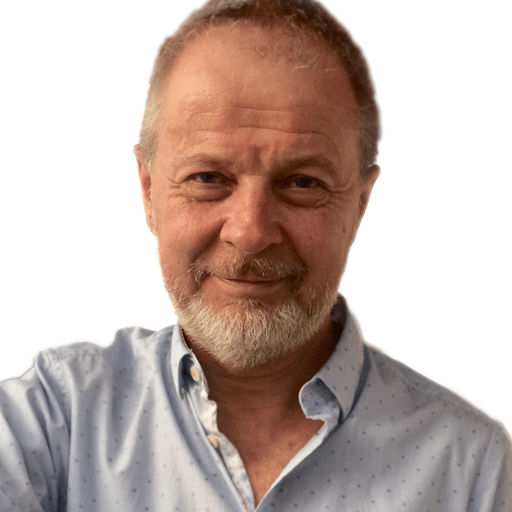 Steve Garvey
COMMERCIAL DIRECTOR

Steve joined the WFF Board when he saw how  We Fight Fraud helps people and businesses defend themselves against financial crime.
He has long experience helping businesses effectively use film and video,
 producing independent documentaries for Channel 4 and the BBC before founding Reuters Corporate Television. He was Communications Director at video platform Yes Television at the dawn of video on demand, and Chairman and CEO of Europe's biggest brand video producer. 
At We Fight Fraud, he heads up commercial strategy to help bring effective anti-fraud services to everyone.