The makeup of our team is Central to our approach. We believe it is the only team of its kind.
We know that fraud and financial crime can only be properly understood when looked at from multiple perspectives. Our ability to combine otherwise unavailable intelligence about current threats with knowledge from different sectors makes WFF's capabilities uniquely valuable.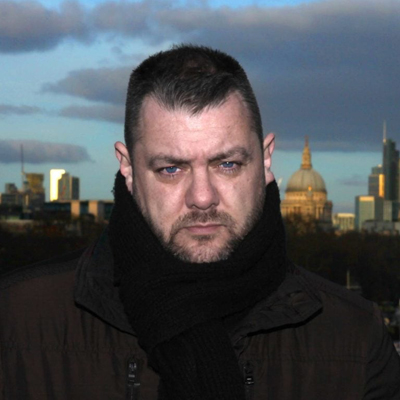 Tony Sales
HEAD OF STRATEGIC DEVELOPMENT
Co-founder Tony Sales had the vision for We Fight Fraud when he first realised how misunderstood the criminal world, he formerly inhabited, is.
He leads all operations and is a popular media figure due to his ability to articulate threats, vulnerabilities and solutions. Tony is one of very few people to have ever worked at the summits of both organised crime and fraud and loss prevention. Dubbed "Britain's Greatest Fraudster" by the British media, Tony provides invaluable advice on fraud and loss prevention strategies.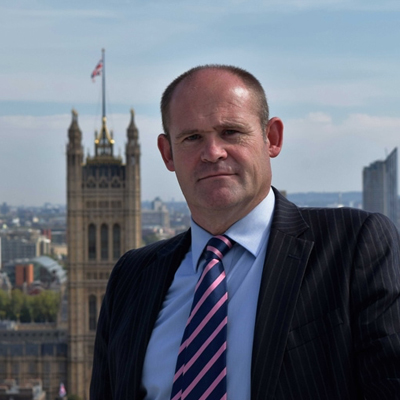 Andy McDonald
SENIOR ADVISOR, NON-EXECUTIVE DIRECTOR
Andy  is responsible for overseeing operations, legal compliance and law-enforcement liaison. His vast experience is invaluable to We Fight Fraud. His former positions includeHead of Special Investigations at SO15 Counter Terrorism Command and UK National Terrorist Financial Investigation Unit (NTFIU), and Head of Metropolitan Police Fraud Squad at New Scotland Yard. With over 30 years in detective roles, Andy is a leading financial crime and risk management expert, advising a wide array of global organisations.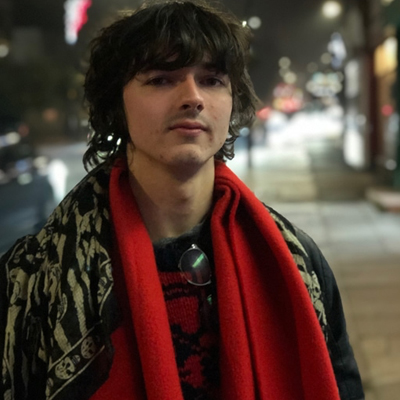 Solomon Gilbert
HEAD OF CYBER
Solomon is in charge of We Fight Fraud's cyber capability.
Solomon's fascination with puzzles led to his discovery of the cyber world and, unfortunately, cybercrime. Until his arrest aged 17. After that, his focus became crime prevention. He has worked closely with the National Crime Agency, Home Office, regional police forces, and private enterprise to help them better understand criminal techniques. He was made Young Digital Leader of the Year in 2018, and has sat on the Parliamentary Commission for Autism.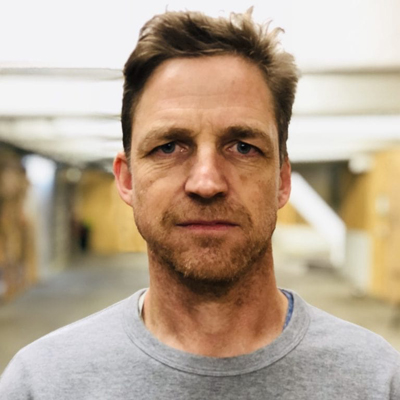 Adam Boome
COMMUNICATIONS DIRECTOR
Co-founder, Adam brings decades of top-level TV and film industry experience, where he has specialised in the subject of crime and its causes.
Adam's skill as a storyteller is invaluable to WFF, as he brings to life the complex world of crime. Adam has produced, directed or developed primetime factual programmes for BBC1, 2 and 3, ITV, Channel 4 and 5, Discovery, National Geographic, TF1 among others. He spent 5 years at BBC in-house productions, producing legally complex, often controversial programmes in the current affairs department.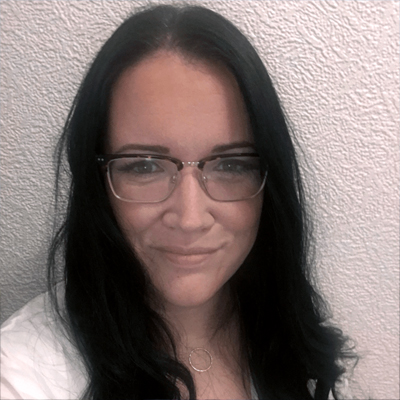 Dr Nicola Harding
ACADEMIC ADVISOR
As well as overseeing the academic rigour of We Fight Fraud's training courses, Nicola acts as a conduit between our network on the ground and the world of academic research. 
Dr. Nicola Harding is a Criminology Lecturer and Researcher in the Law School at Lancaster University, the UK's premiere criminology department. Her research broadly focuses on critical perspectives of crime, deviance, and social control. Her PhD examined women's experiences of punishment, with subsequent research projects focusing on innovation in the Criminal Justice System and security sector.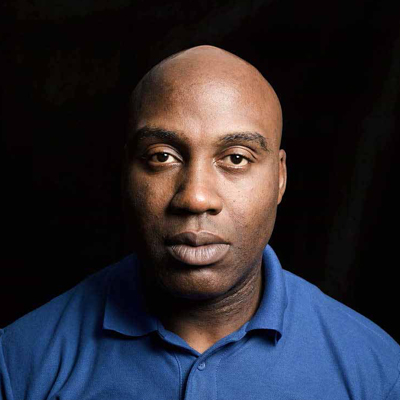 Anthony Powell
ORGANISED CRIME ADVISOR
Anthony plays an important role in WFF's understanding of the current and emerging psychology of fraud and theft.
Having served his time in prison, Anthony has the respect of the 'street' as well as organisations such as Mercedes Benz and the European Social Research Council. Today he is an inspirational force in the lives of young people at risk of offending. Anthony provides a line of communication with extremely hard to reach groups which can be heavily involved in fraud, theft, financial and cyber crime.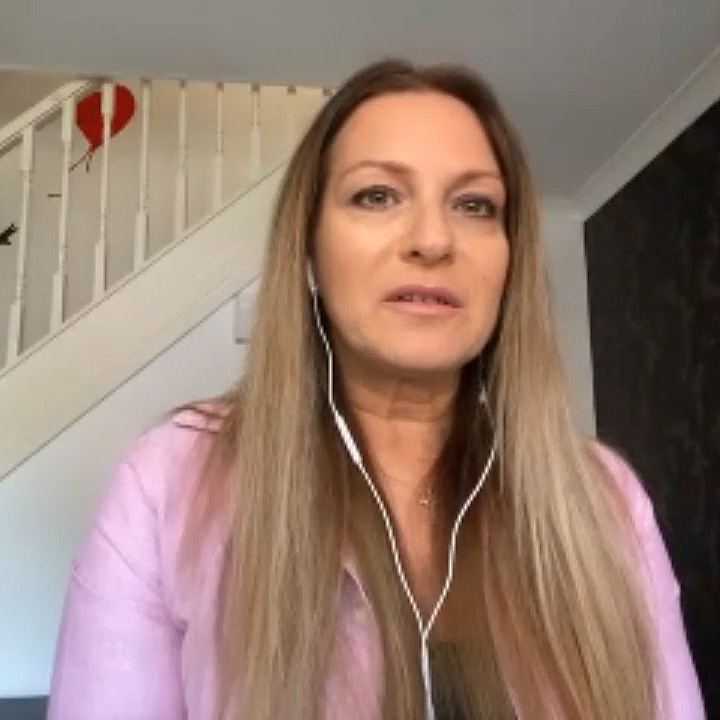 Marisa Merico
ORGANISED CRIME ADVISOR
Mafia Princess' and Criminologist Marisa Merico provides inside knowledge of criminal organisations.
The daughter of one of Italy's biggest Mafia bosses, Marisa became involved in her father's business in her teens. Her involvement lead to her serving a 2-year prison sentence in the UK for money laundering in relation to the global N'Drangeta criminal business. Since then, she has trained as a Criminologist and works alongside third sector organisations, in various areas of the Criminal Justice System and with research partners such as Lancaster University.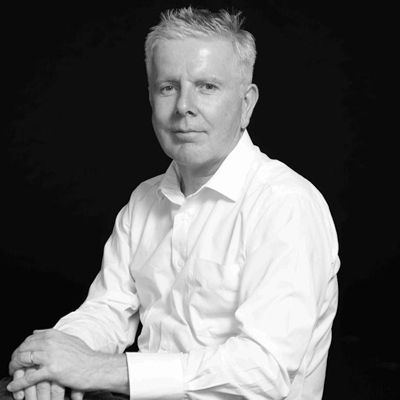 Andrew Butcher
NEW BUSINESS SPECIALIST
Andrew is in charge of developing and co-ordinating WFF's business opportunities across testing, intelligence and training.
Andrew is an entrepreneurial, results-driven senior business professional who has built successful businesses at a local and international level for iconic brands including Time Inc, The New York Times/IHT, CNN, Conde Nast, Nikkei, McGraw Hill, and more. He helps companies grow and generate new sources of revenue. His expertise spans finance and operations, sales and marketing, training, and partnership development.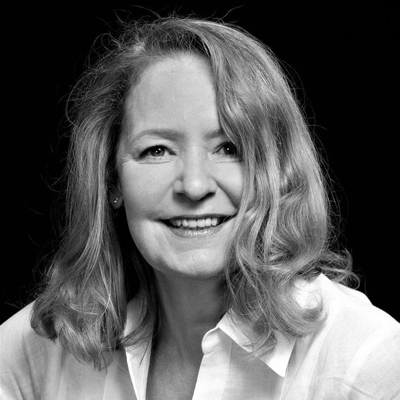 Julie Harrison
MANAGEMENT TEAM LEADER
Julie is in charge of building and developing We Fight Fraud's leadership team and management strategy.
A business growth-minded planner, and an inspirational team player, Julie has built several companies from scratch.She has a provide track record in deliver results, empowering multicultural, cross-functional and remote teams through periods of rapid change. She has over 30 years diverse experience, spanning different business categories, including B2B and B2C, in the UK, EMEA and across Asia/Pacific.