Computers don't commit crime... people do
Stay ahead of the criminals and protect your critical data, resources and reputation
OUR MISSION
to help businesses 
IDENTIFY

,

UNDERSTAND

and

MANAGE

 their risk from fraud and financial crime
OUR MISSION
to help businesses IDENTIFY, UNDERSTAND and MANAGE their risk from fraud and financial crime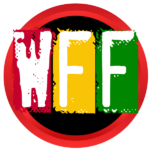 WFF was formed to solve a major problem: in order to keep up with the spiralling arms race between criminals and businesses, a deep understanding of how criminals think and their latest scams is needed. But information and knowledge from the criminal world is extremely hard to access.
Our founders brought a unique and diverse team together to solve this problem. They share a common passion for the fight against fraud and financial crime. And the belief that combining multiple perspectives with a holistic approach is what's needed to stay safe.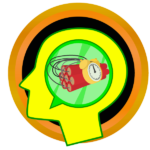 WFF's dream-team of security experts includes the ex-head of London's Metropolitan police fraud squad, a brilliant ex-hacker, and the man the UK press dubbed 'Britain's Greatest Fraudster'.
Working closely alongside them are academics, filmmakers, journalists and other top specialists.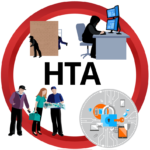 Central to our services is testing. Our holistic approach provides a comprehensive test of your company's security, assessed from multiple perspectives and tailored to your needs.
Findings can be consolidated into a strategy to include digital, physical and human solutions and bespoke staff training.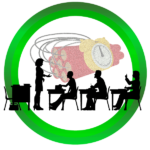 Our training is engaging, innovative and is designed to bring to life the very real threats companies face from fraud and financial crime. It is bespoke and is often developed following a risk assessment conducted by our team. We are able to tailor the content to fit the unique requirements of our clients such as incorporating company compliance procedures and processes.
WFF gathers knowledge about crime and the causes of crime, and shares it with clients and the wider community. We work closely with our academic partners on new research and create our own innovative content based on the constantly evolving threats from criminals.
Our team is in demand as keynote speakers, and regularly contribute to discussions about crime in mainstream media. Please follow us on social media for updates.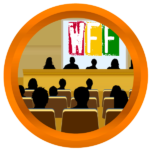 We Fight Fraud Live is WFF's annual conference event.
WFFL2021 will take place on April 28th. Speakers and agenda will be announced soon. Please contact us for sponsorship opportunities.
WFFL brings together top representatives from business, law enforcement and academia, up-to-the-minute criminal intelligence on emerging threats and solutions to create a platform to share unique insights.
Launched in 2020, the first WFF Live event saw 500 people from around the world register to share knowledge on fraud, loss and crime during Covid. And as seen through the eyes of criminals. See below for details.
We're proud to have worked with these organisations, who are at the forefront of fraud and financial crime prevention.

The following case studies provide a window into the work we have done for our clients – and show the range and effectiveness of WFF's capabilities. Due to the sensitive nature of much of our work, some of them are anonymous.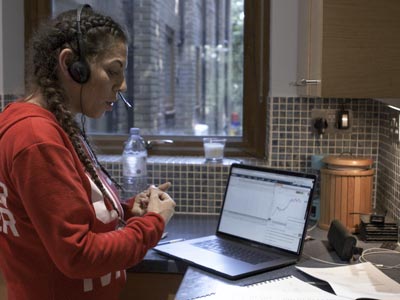 Test and Train
Financial Services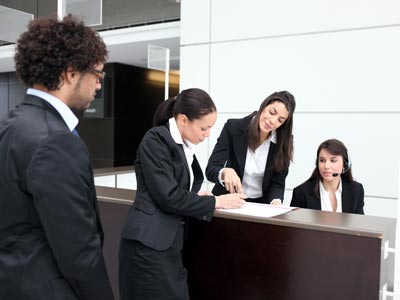 Test and Train
Facilities Management