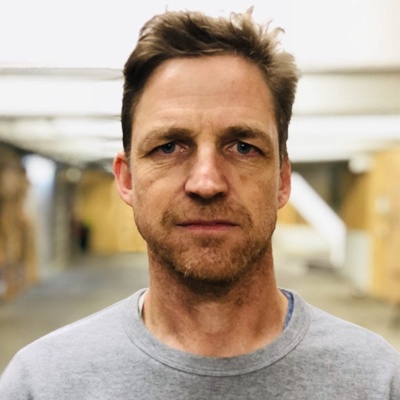 Adam Boome
Communications & Creative Director
Adam brings decades of top-level TV and film industry experience to the company where he has specialised in the subject of crime and its causes.
Adam has produced, directed and edited or developed primetime factual programmes for BBC1, 2 and 3, ITV, Channel 4 and 5, Discovery, National Geographic, TF1 amongst others. He spent 5 years at BBC in-house productions, producing, directing and series producing often legally complex, controversial programmes in the specialist and current affairs departments.
His job has been to communicate complicated information in an easily digestible and actionable form. Adam is responsible for WFF's communications and branding. Fraud and Financial Crime are complicated and opaque, so our mission to promote understanding and knowledge demands thoughtful and clear articulation.

Join our free knowledge-sharing community and stay up to date with Adam's latest projects.