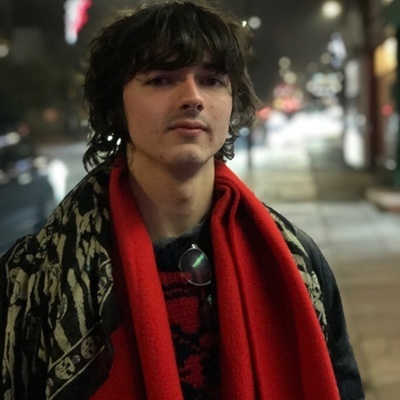 Solomon Gilbert
Head of Cyber
From a very early age, Solomon has had an avid fascination with puzzles and mystery. This fascination led to his discovery of cyber security and the parallels drawn from traditional puzzles and codes, and technology.

Unfortunately, his curiosity led him to engage in cybercrime in order to challenge himself more and more until his arrest and expulsion from school aged 17.
 After that, his goal became cyber-crime prevention. He has since worked with the National Crime Agency, Home Office, regional police forces, and private enterprise in order to help them better understand criminal techniques. His perspective and technical expertise are exceptionally valuable as they offer an insight into how many criminal organisations work. This has been recognised within with general community gaining him a Young Digital Leader of the Year status in 2018. His value has also been called upon by parliament, where he sat on the Parliamentary Commission for Autism.
Solomon is now in charge of We Fight Fraud's cyber capability. The last bank he broke into took him less than 12 hours.

Join our free knowledge-sharing community and stay up to date with Solomon's latest projects.