Head of Strategic Development
Co-founder Tony Sales had the vision for We Fight Fraud when he first realised how misunderstood the criminal world, he formerly inhabited, is. He leads all operations and is a popular media figure due to his ability to articulate threats, vulnerabilities and solutions.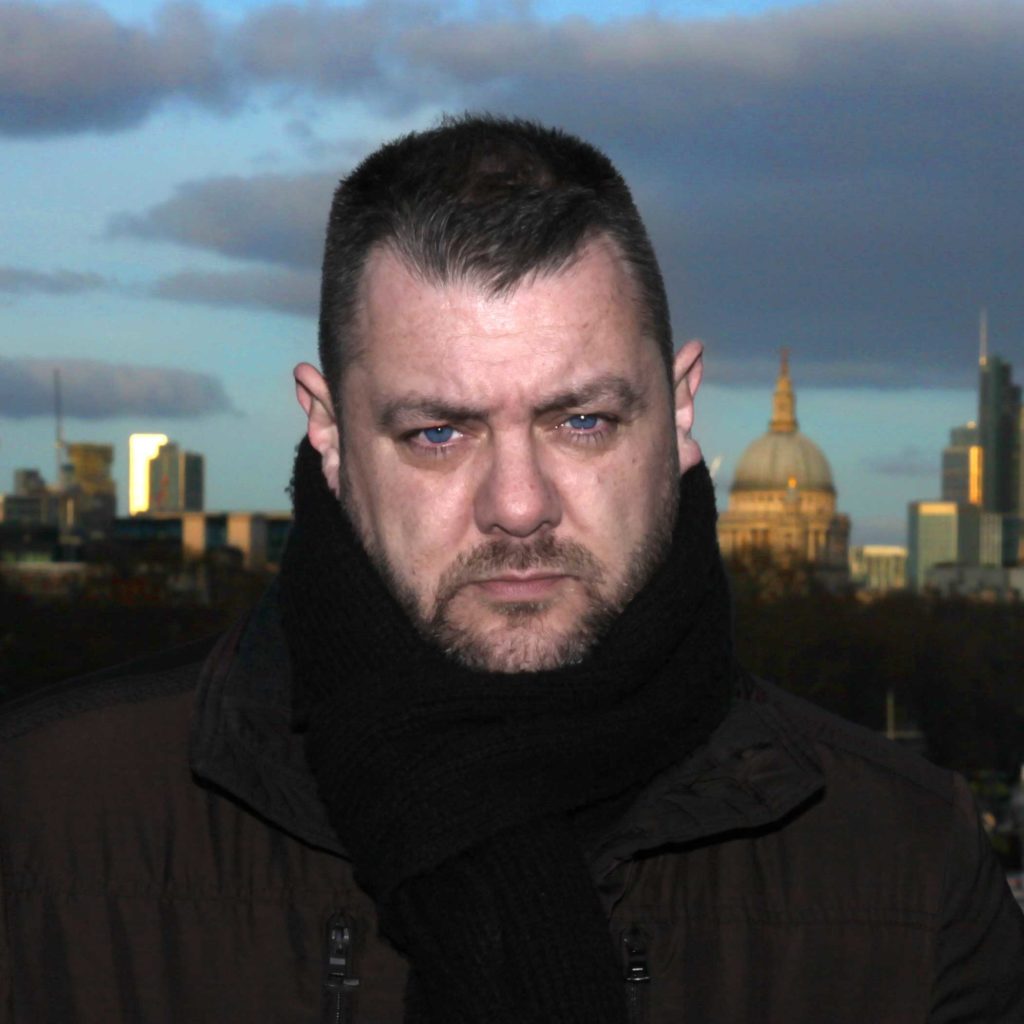 Tony Sales is one of very few people to have ever worked at the summits of both organised crime and fraud and loss prevention. Dubbed "Britain's Greatest Fraudster" by the British media, clearly anyone with such a unique skill set is intrinsically valuable to almost any major organisation. Tony now provides advice to some of the world's leading brands on their fraud and loss prevention strategies. 
The work that Tony undertakes is not just theoretical or academic. His objectives are clear: fraud and other financial crime prevention and opening people's eyes to what they don't see. "Don't for one minute believe it all takes place in the digital world. Human behaviour is notoriously the weakest link – computers don't commit crime, people do, and only people can prevent it!